Decorative Stone Aggregates: Lay the Perfect Path
If you're looking for a rewarding DIY project now that the weather is warmer, then you should consider creating a gravel path in your garden. There's nothing quite like the superb aesthetic appearance of quality decorative stone, to say nothing of that pleasurable crunch underfoot as you walk along your new path. Here is our step-by-step guide on how to create a superlative path using decorative stone aggregate.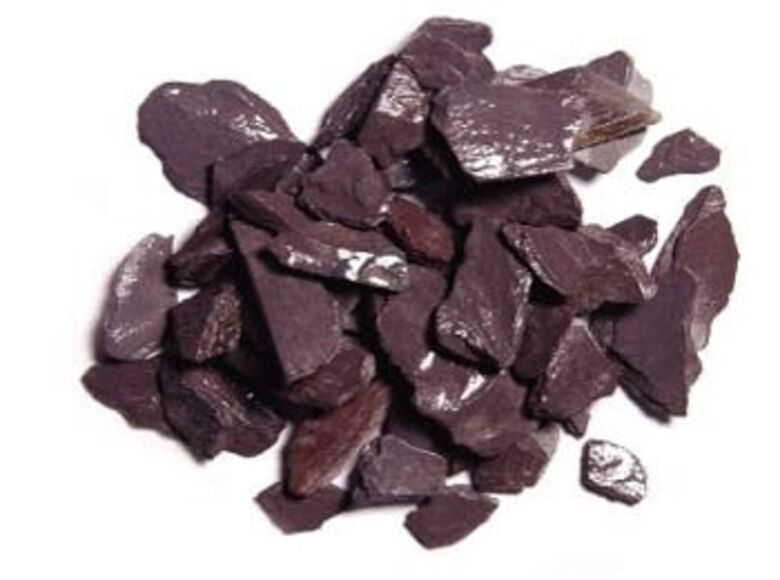 Choose your materials. The results of any project can only be as good as the materials you initially choose. Greengate's, your local builders merchant, is renowned for supplying materials of the most professional quality and there is a wide selection of decorative stone aggregate and edgings available from our website at highly competitive prices.
Mark out the path. An old length of hosepipe is perfect for marking out where you intend your path to go.
Dig an edging trench. Carefully dig out a trench; the depth will depend on upstand, edging height and soil type. Use the head of a rake to compact the base.
Lay a concrete foundation. At the bottom of the trench, add concrete to a depth of appro­ximately 10cm. Smooth the concrete with a trowel and check levels before moving on.
Bed in the edging. Allow the concrete to fully set. Now set up string lines which will guide the edges of your path. Bed edging stones in with an even layer of mortar, protecting from rain when finished with a plastic sheet.
Support the edging. When the mortar has set, use more concrete to secure the edging. Using a trowel, create a slope away from the path in order to improve drainage.
Remove turf, soil and debris. When the edging has set into place, remove all vegetation from your path, up to a depth of around 15cm. Failing to remove all vegetation will result in an uneven path surface.
Compact the soil. On smaller paths, the head of a rake can be used for this purpose. Larger projects may require that a vibrating plate or garden roller be used instead.
Add landscaping fabric. Also available from Greengate's, a layer of this fabric will prevent any weed growth while still allowing water and air to permeate through.
Add decorative stone. Distribute your chosen aggregate along the path, spreading evenly with a rake to a depth of at least 3cm.
Et voila! Your new gravel path is ready to be enjoyed for years to come. Discover the many choices of decorative stone aggregate and other landscaping solutions available on our website and get in touch with our expert team for further advice.
Trade Quotes