Don't Hesitate: Insulate!
Although we are only halfway through September, you could be forgiven for thinking that winter has begun a little early this year. Dark nights have well and truly taken hold, rain and high winds are battering the UK and temperatures, particularly in the evening, have plummeted. This has led to a rise in slipped tiles, roof leaks and in the number of cases of condensation whilst simultaneously causing people to think about how they can keep their home warmer for longer at a cost-effective price.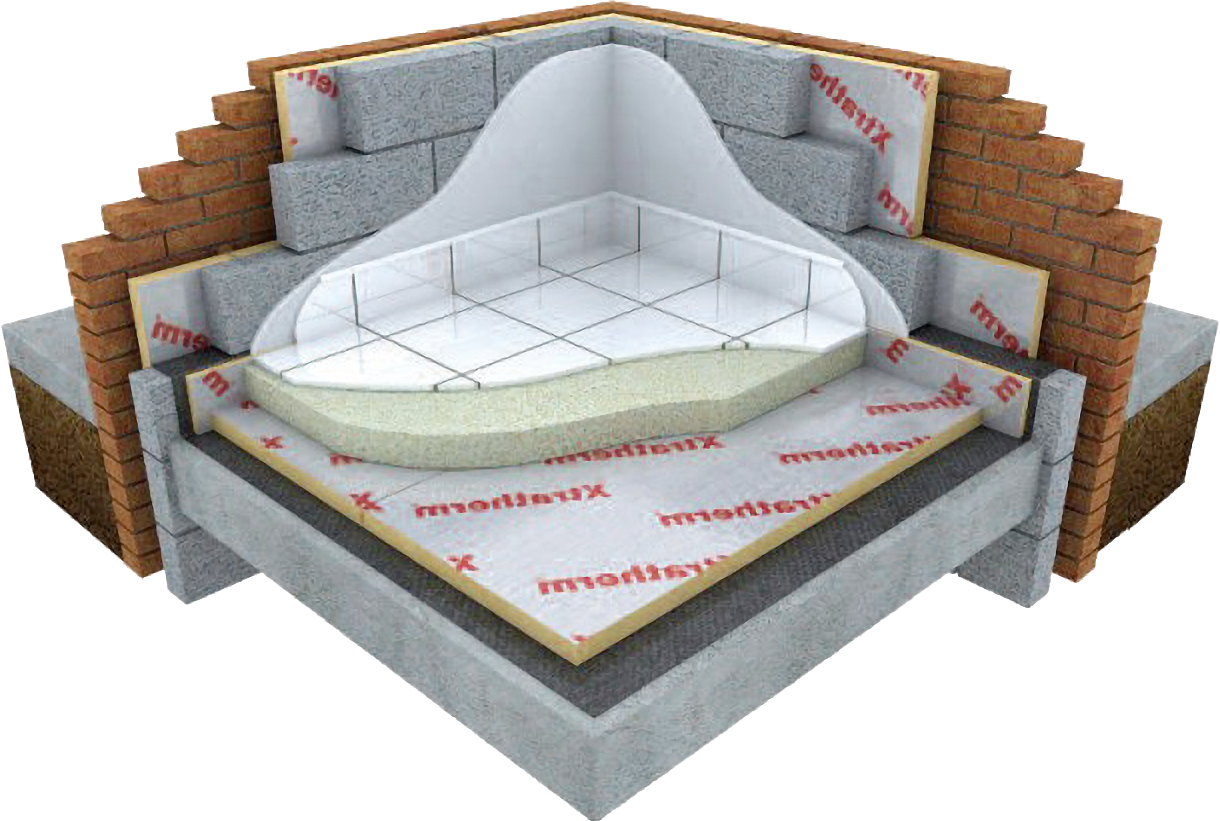 Energy bills typically peak during winter so it is important to reduce the cost. Damage to the environment must also be considered. It is a well-known fact that heat rises and consequently most of the heat lost from any building occurs at roof level: the need for proper insulation is clear. Making sure that the minimum of heat can escape is essential to maintaining a comfortable indoor temperature at a reasonable financial and environmental cost.
Here at Greengate's, your local builder's merchant, we offer several different types of insulating materials, as well as the ancillary products needed to make it secure. Our range includes:
Rigid Insulation: Insulation and cavity sheets from the highly-renowned Quinntherm brand

Fibreglass Insulation: rolls designed for lofts and Supaglass sheets for cavity walls

DPC and Cavity Closure: Type D insulated damp proof course and Supafix multicloser

Pipe Insulation: for standard and Alkathene pipes

Multifoil Insulation: extremely versatile insulation option

Acoustic Insulation: from the trusted Rockwool brand

Vermiculite Insulation: the best fill insulation on the market
The coming winter is predicted to be particularly cold and so insulating homes and businesses is of particular importance this year. Whether you are a professional installer or keen DIYer, Greengate's Builder's merchants is the name you can trust for high-quality, competitively priced insulation materials. As with all of the products in our large, diverse and comprehensive collection, our insulation materials are guaranteed to be of a professional standard; when combined with our superlative customer service, you know you're getting the very best experience possible with the added bonus of supporting local business.
Please enjoy browsing our collection of insulation materials and ancillary products and don't hesitate to get in touch with our expert team for advice and information on how to use them for the most professional results.