On the Move: Our New Builders Merchant Premises!
It was way back in 1987 that we began trading from our current Accrington site and so it is with mixed feelings that we announce that we are on the move. Yes, we will be saying a fond farewell to our current yard and are excitedly looking forward to opening our brand new premises!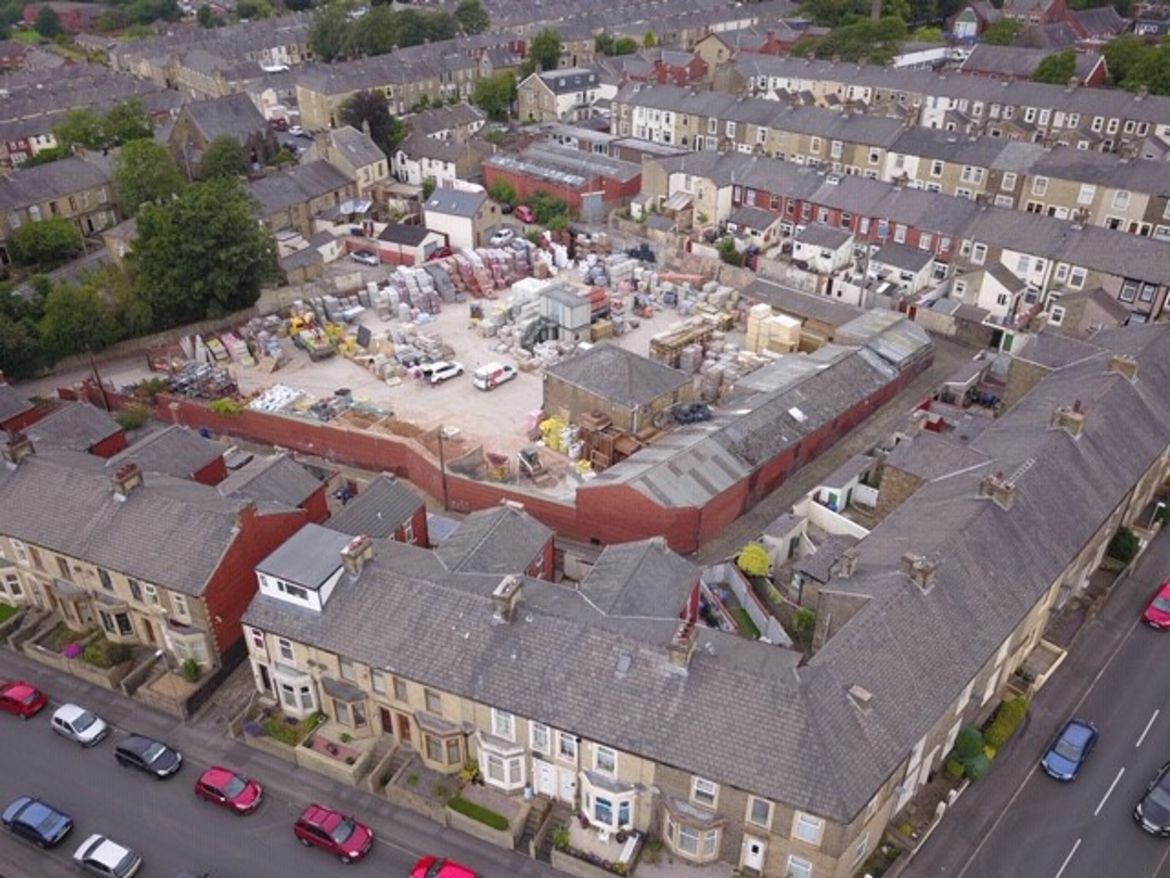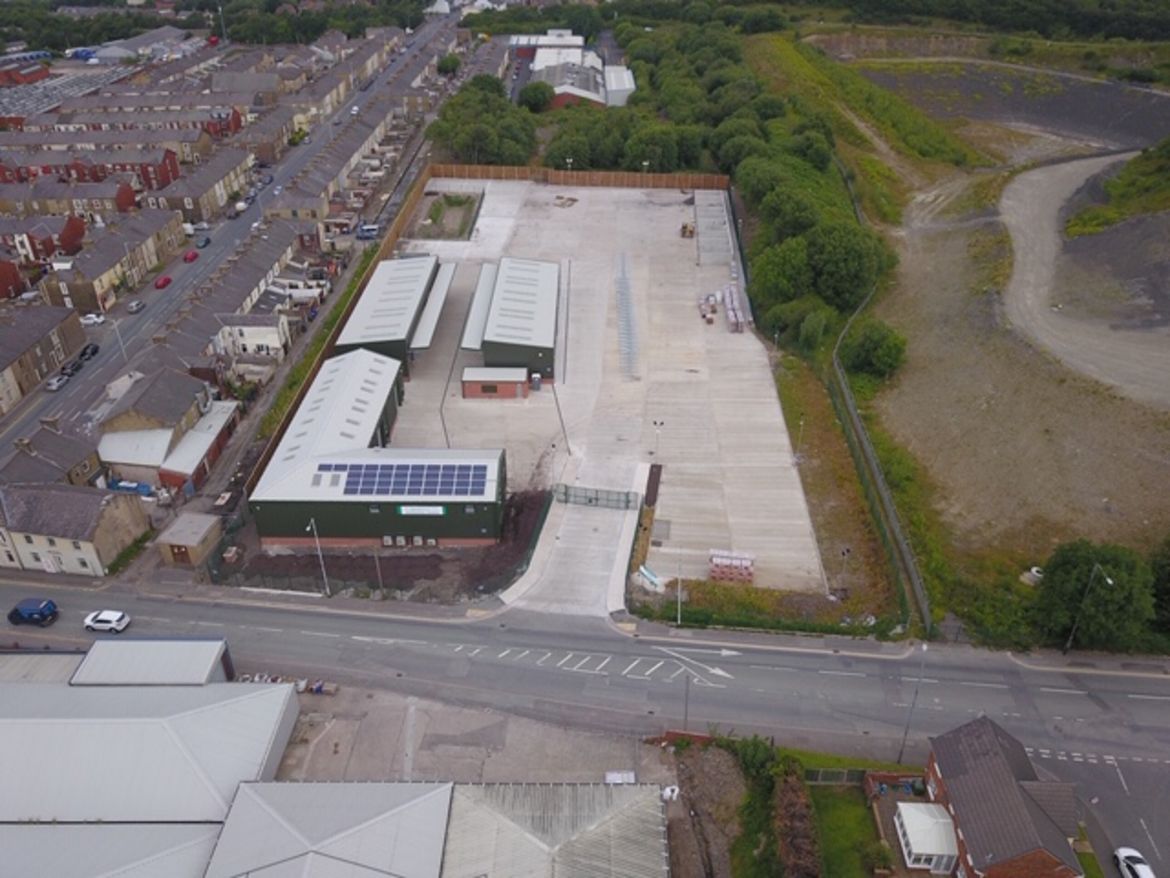 Our current site has been used in the building trade for more than a century, housing orga­nisa­tions including a roofing supplies and appren­ti­ceships company and another builders merchant. For more than three decades, family-owned independent builders merchant Greengate's have been operating from the site, supplying timber and building materials to both DIY and trade customers in the Lancashire area and beyond.
At the beginning, Greengate's employed just five staff members and owned a single wagon; we now employ 18 people and have three dedicated wagons of different sizes. Our move to a new site will allow us to grow even further, expanding our product range and availability in order to serve our customers better than ever before.
To help us make the move as quickly as possible and with minimal disruption, our current Whalley Road site will be closed on Friday 26th and Saturday 27th July 2019. The new site, which is located at 1 Whinney Hill Road, Altham, Accrington BB5 5FT, will be open from Monday 29th July.
We invite both new and existing customers to visit us at our new premises from 29th July. If you have any questions about the move, please contact our team.