Roofing Materials: Repair & Restore
In contrast to the glorious weather enjoyed by much of the country over the Easter holiday, last weekend saw Storm Hannah hit our shores, bringing with it torrential rain and gale-force winds. The weather was worse than predicted and there was widespread structural damage, particularly to roofs.
Whether your roof requires remedial repairs or you just want to take this opportunity to get it into peak condition, our collection of roofing products and accessories will ensure you have all the materials you need. Like everything else in our compre­hen­sive collection of products, 100% professional quality is guaranteed, along with a fair, highly-competitive price.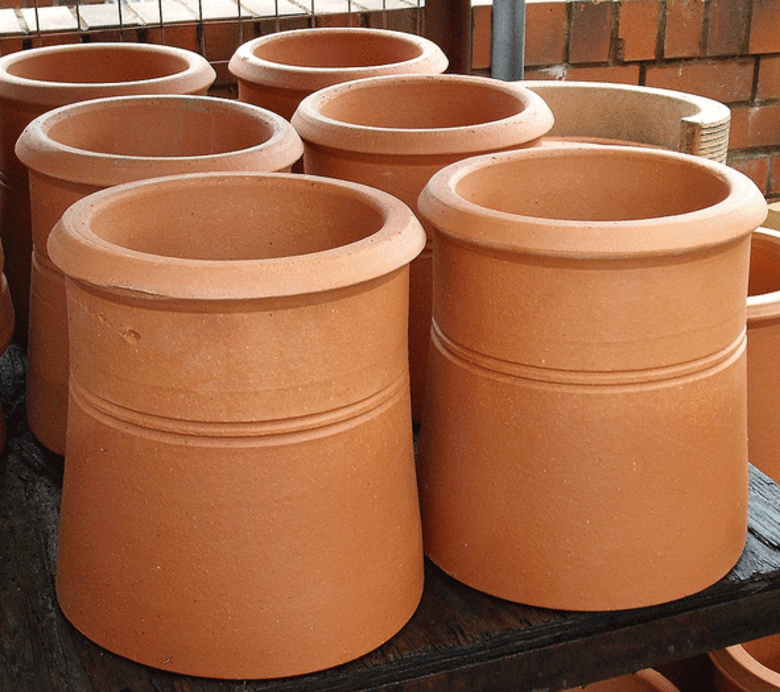 Our collection of roofing materials includes:
Natural Roof Slate. Suitable for most standard roof repairs, Natural Roof Slate from Greengate's builders merchant delivers a clean, classic look to any roofing structure. For your convenience and improved work rate, this product is supplied pre-holed
Roof Felt. We offer a wide range of roofing felt options, which includes hexagonal green mineral shingle tiles and sanded flat roof felt. The collection also includes essential ancillaries such as bitumen
Chimney Pots & Terminals. If you have any kind of solid fuel heating system, it's crucial to have a high-performance chimney. So pleasing are the aesthetics of the many options available here at Greengate's that even homes without a solid fuel fire are opting to install a chimney pot for purely decorative effect
Porcupipe Bristle Protector System. An often-neglected part of a roofing structure is the gutter which, unless fully-functional, is more or less useless. The Porcupipe Bristle Protector System is a simple, cost-effective way to keep your gutters free of debris and represents a small investment that leads to plenty of cost-savings in the future.
This is just a small selection of our diverse collection of roofing materials: check the product pages for more information and do not hesitate to get in touch with our skilled technical team for information, advice and support.