Step-by-Step Fencing with Greengate's
Fencing is an essential aspect of any garden; as well as giving you privacy, it helps to define your space and provides an attractive aesthetic.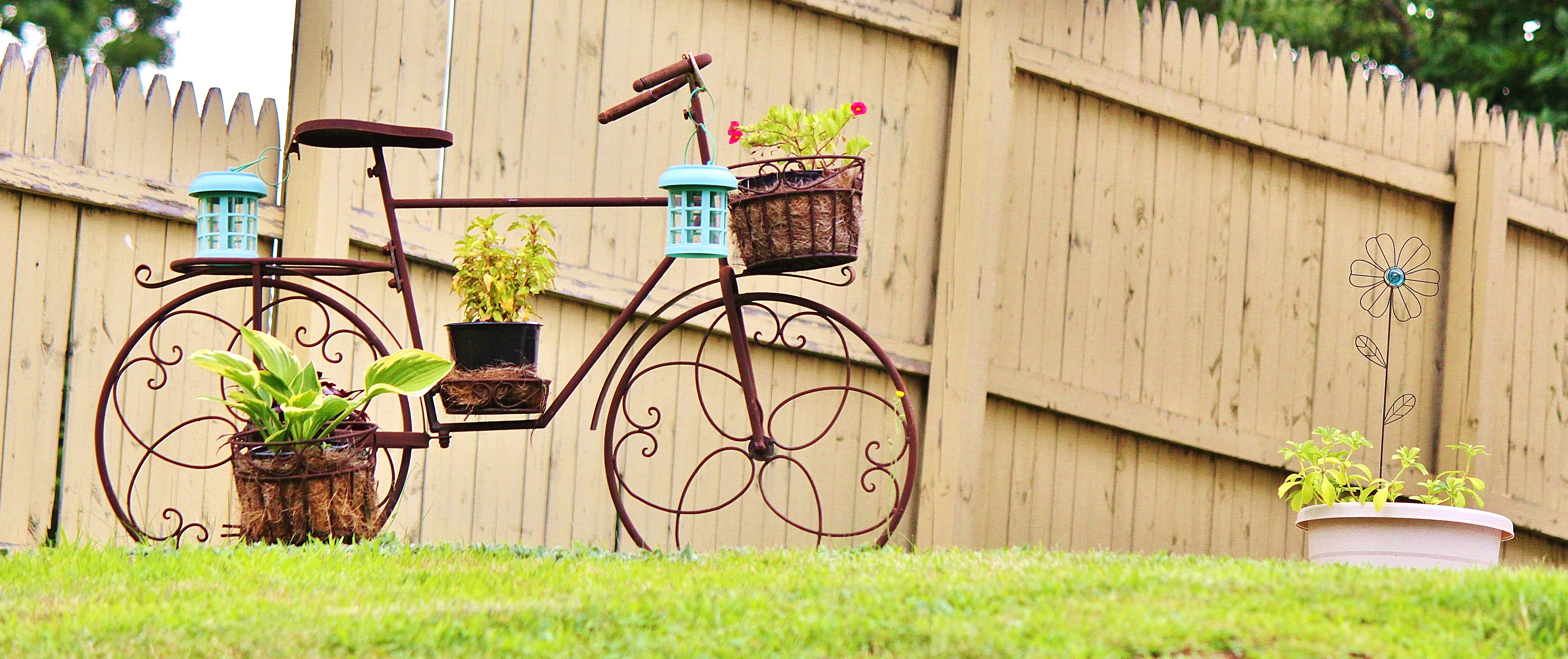 Choosing to erect fencing yourself can save you a packet and here is the indis­pen­sable Greengate's step-by-step guide to getting it right.
Be neighbourly.
As you will obviously be working on both sides of the intended fence, it's essential to speak the owner of the property on the neighbouring side as you'll need to get permission to go onto their property. If there is a fence already there, you need to be sure that it's on your side of the boundary line before demolishing it.
Preparation.
Remove any old fencing that is there, as well as plants, debris or anything that could cause an obstruction or danger.
Mark out the area.
Using wooden pegs and string, mark out the boundary line carefully, placing the pegs where you intend your fence posts to go. Make doubly sure that the line is perfectly straight.
Start digging!
Dig a hole for the first post, appro­ximately 2ft in depth depending on ground quality. If the ground is especially loose, make the hole deeper in order to support the post.
Place and secure the post.
Place the post directly into the hole, using earth, rubble or brick pieces to secure it while you pour the post mix. The mix should be made exactly according to the given instructions and poured into the hole before allowing it to set. make sure the post is perfectly straight!
Mark the next position.
Make sure the space between posts is tight enough to keep the fence panel in place but not so tight that the panels can not be inserted or removed with ease.
Attach the first panel.
After digging out the second post hole, insert the base panel and fence panel into the first post. Then place your second post in its hole and add post mix, ensuring it is perfectly lined up. A concrete base panel is recommended to keep the timber panel resting directly on the floor, increasing the chance of rot.
Repeat.
Continue along the rest of the boundary, ensuring that you follow your line marker and that the posts are straight and upright.
You can purchase everything you need to put up quality fencing right here at Greengate's, your local builders' merchant.
Give our team a call if you need any further advice or information.