The Perfect Patio: Get it at Greengate's!
If you haven't already begun working on it, then it's time to get started on making your garden spring-ready. One chore that is often time-consuming, difficult and generally not enjoyable is cleaning and sealing paths and patios but the job is made quick, easy and super-effective with two products available at Greengate's Builders Merchant: Sika Brick & Patio Cleaner and Everbuild Path & Patio Sealer.
Suitable for use on all types of brickwork, concrete and paving, this remarkable formula is designed for cleaning, degreasing and removing stains.
The water-based formula can be diluted to suit the area to be treated, depending on how dirty it is (note that a patch test is recommended before commencing application.
Simply apply the formula with a brush, making circular scrubbing motions, before using clean water to rinse the treated surface.
As when using any chemical, ensure that you wear protective clothing and ventilate any enclosed areas.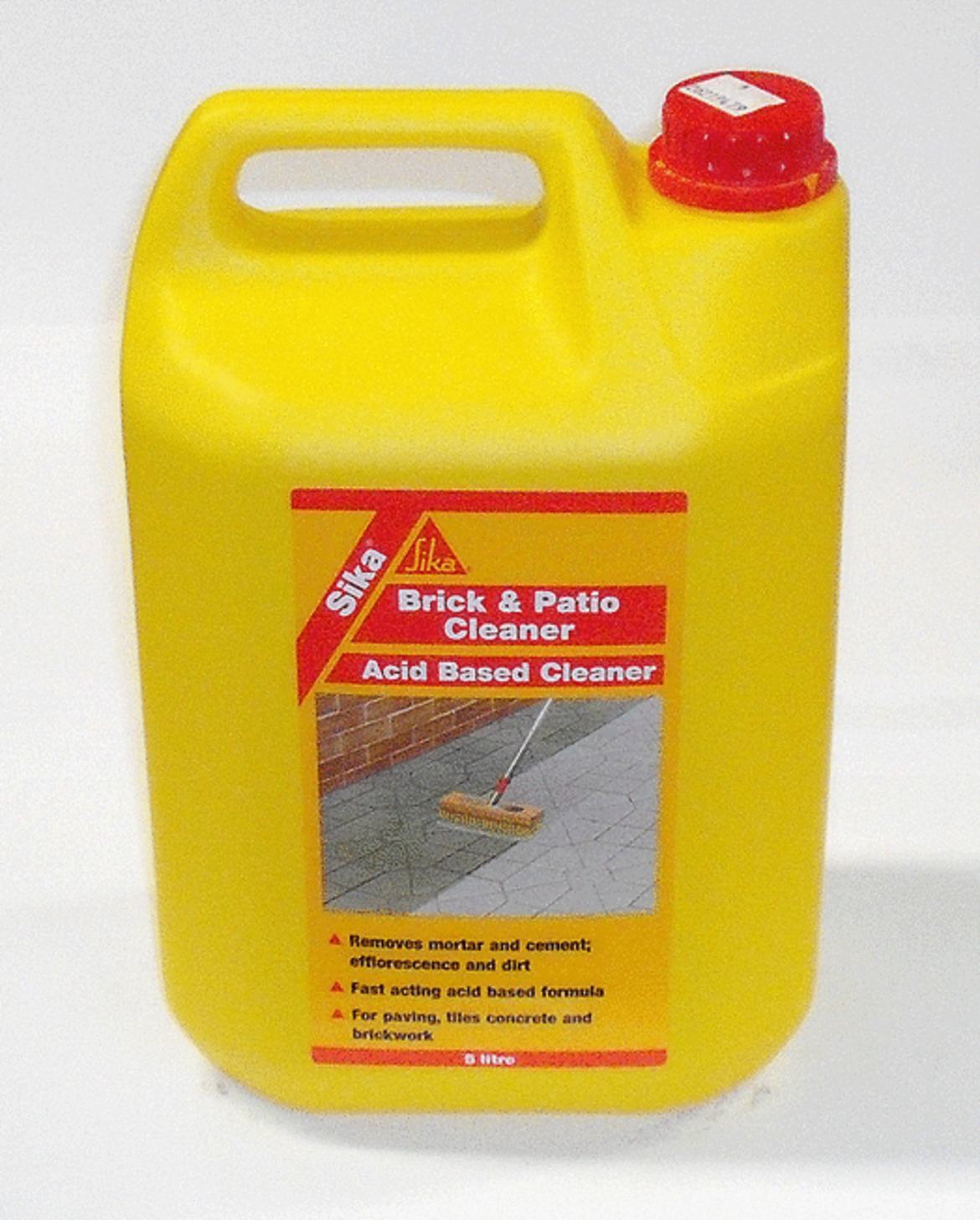 Once your paths and patios are clean, it's time to give them some protection.
Everbuild Path & Patio Sealer is a unique, solvent-free acrylic coating which, once correctly applied, will protect surfaces from the damaging effects of sunlight, moisture, chemicals and fungus/moss.
After application, the solution quickly dries to form a durable water-repellent film, creating a low-sheen slip-resistant finish that enhances aesthetic appearance.
Non-flammable and free of solvents, the formula is much safer to use than traditional sealants.
If you're reading this and wishing that you had a patio, then wish no longer! Everything you need to create one is right here on the Greengate's website so check out the 'Landscaping' section of our website.