The Secret to Weed Control...
Getting your garden looking its best for the summer months can be difficult, especially when weeds seem to sprout up the minute you turn your back! To keep those pesky plants from ruining YOUR enjoyment of the garden this summer, you need one of the best weed control solutions on the market.
Available now from Greengate's, your local builders' merchant, that solution is Weedol.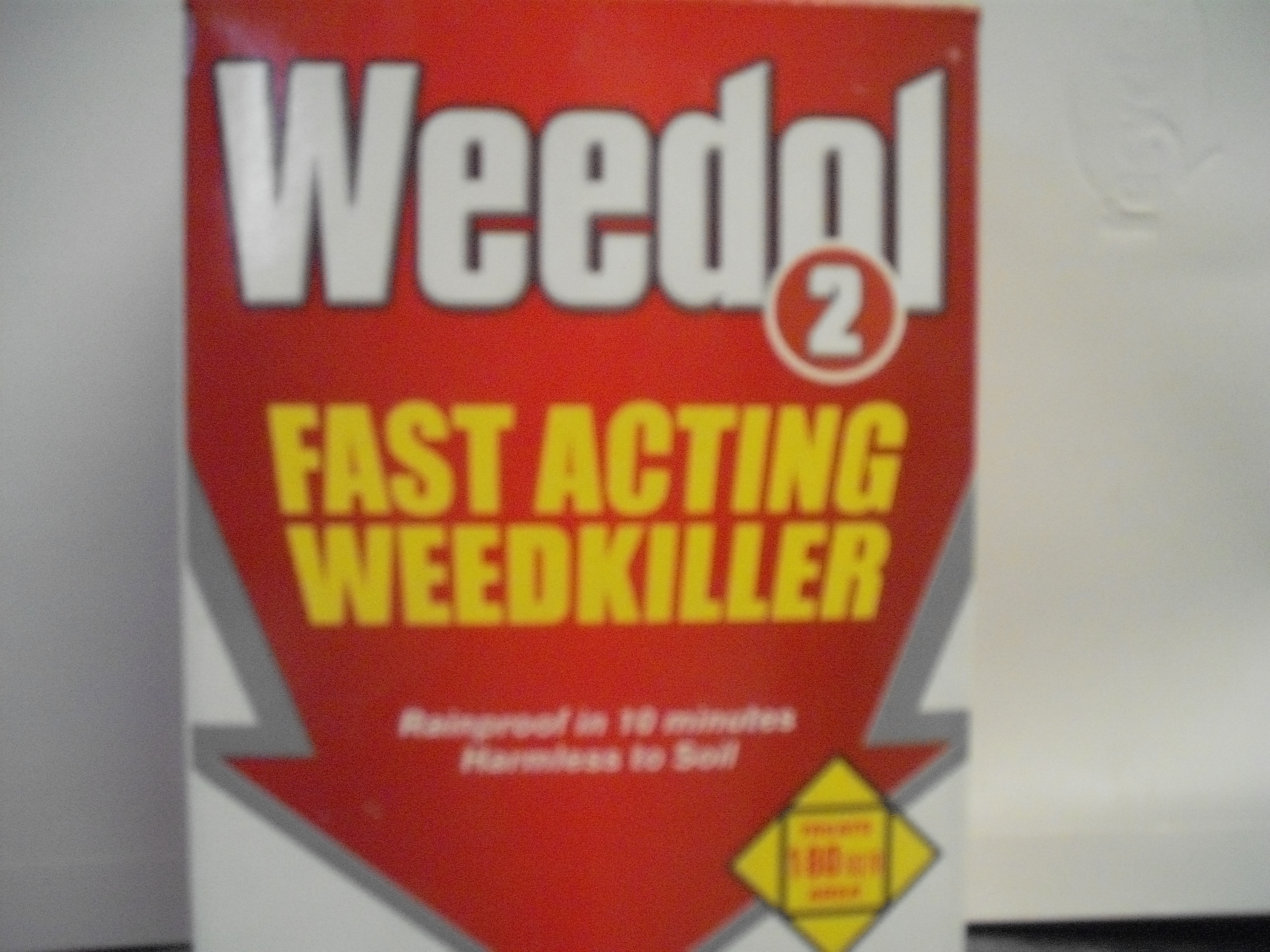 Weedol really is one of the best methods of eradicating weeds from any garden or outdoor space. The active ingredient in the formula is diquat, which has been an effective means of weed control for more than 45 years in gardens all over the world. Just one sachet is sufficient to treat over 30 square metres of ground, whether that is on lawns, in flower beds, between shrubs and vegetables, on paths and patios, under hedges or along fences.
The summer weather in the UK is notoriously fickle but even if it starts raining immediately after you use Weedol, there's nothing to worry about. Weedol formula is rainfast in just 10 minutes; this means that you can sow seeds or plants as soon as the liquid is dried. As the formula becomes inactivated on contact with soil, it is only damaging to green plants!
Weedol comes in pre-measured sachets, taking all the guesswork out of the issue. Simply mix the granules with water and apply for fast, lasting results.
Check out more details of the revolutionary product on our website and call our technical team for further advice!