A Comprehensive Collection of Plaster, Plasterboards and Accessories
Here at Greengate's, your local builder's merchant, we can supply you with a comprehensive range of plaster and plasterboards, along with a complete collection of related accessories. This edition of our blog showcases some of the popular products from this crucial selection.
Available with either a square or tapered edge to suit different applications, Fireline plasterboards are primarily used in ceiling, partition and wall lining systems. As suggested by the name, these plasterboards offer vastly increased fire protection to all types of construction materials, including structural steel, allowing the requirements of building regulations to be easily met.
With a thermal conductivity measured at 0.24W/mK, the boards comply rigidly with the standards set out in EN520 – Type F. This makes them suitable for all applications where stringent fire performance is required, including commercial spaces, domestic locations and garages. The boards strongly resist flames and heat, vastly extending the time available for safe evacuation.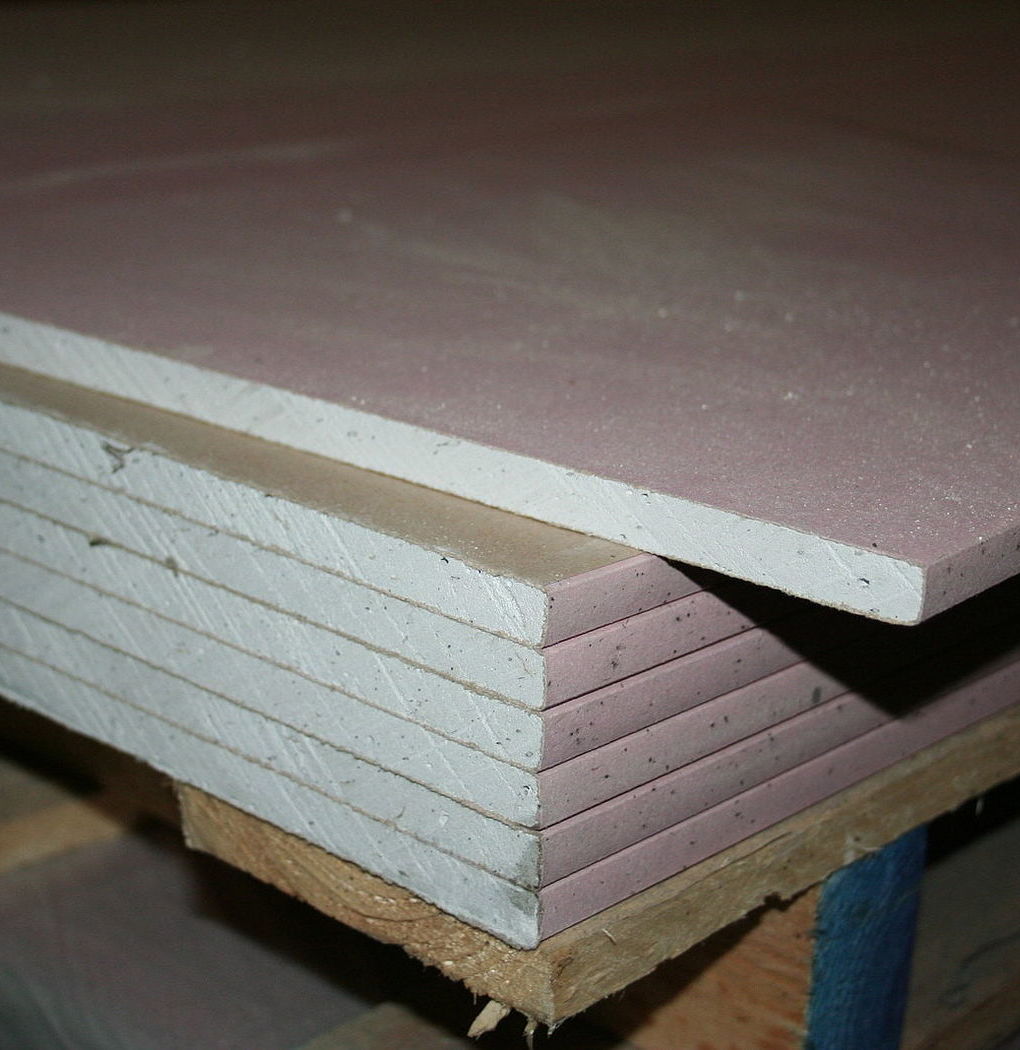 Ideal for use in areas subject to moisture, such as walls, floors, countertops and bath panels, Hardiebacker cement boards are designed to prevent water damage. The boards are made using innovative, patented MouldBlock™ technology to protect areas from unsightly and health-damaging mould growth.
Available in 250 and 500 formats, Hardiebacker boards are used as a backer board for stone and tile and offer a reliable alternative to plasterboard for tiling masonry walls and floors, especially those in showers, bathrooms and wet rooms. They can also be used to create additional height or as decorative lining sheets in log-burning or multi-fuel stove installations. Strong and sturdy, the boards can hold up to 100kg of weight per square metre, in comparison with traditional plasterboards that can only support up to 32kg per square metre. No matter how much they are exposed to moisture, the boards will not warp, swell or rot.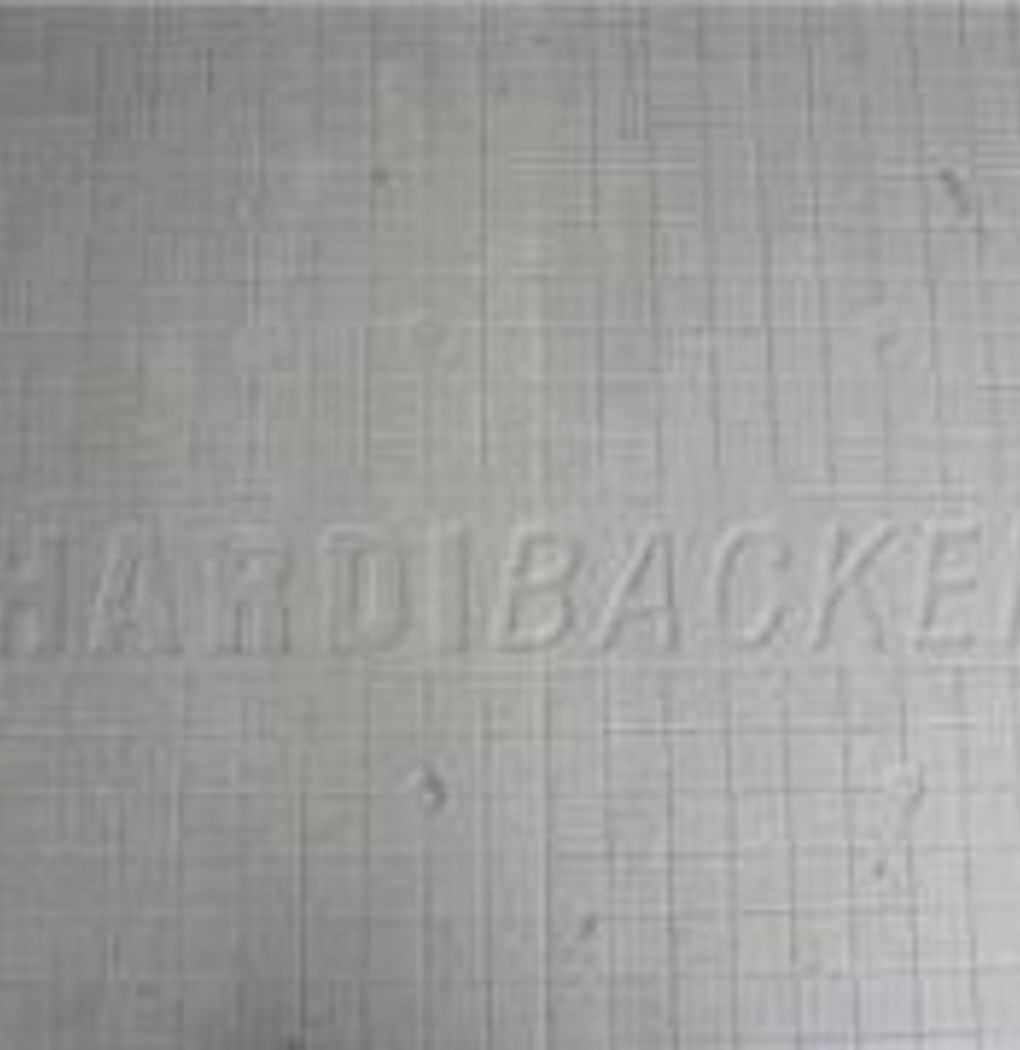 One of British Gypsum's signature products, Thistle MultiFinish is the most popular universal skim finish plaster on the market. The product is designed for use as part of a dual-coat plaster system on common backgrounds, where the same project includes undercoats and board backgrounds. Thistle MultiFinish offers exceptional sound-insulating qualities in addition to the extreme flexibility. The product is just one of British Gypsum's Thistle collections available from Greengate's, which also includes browning, bonding coat and board finish.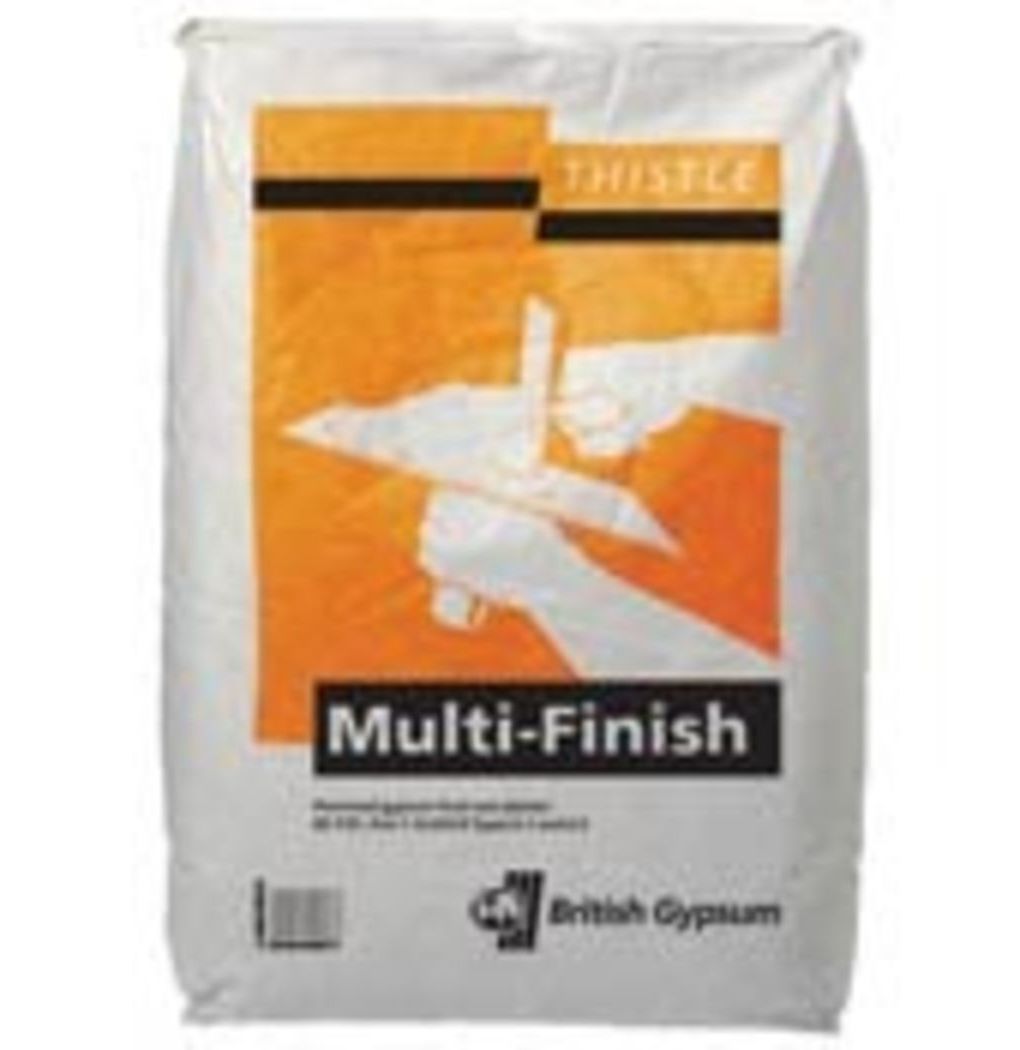 Discover our complete collection of plaster, plasterboards and accessories on the Greeengate's website.