Decorative Aggregates: Make your Garden Great Again!
With spring just around the corner, it's time to start concentrating on getting your garden looking great again. Greengate's, your local builders merchant, can quickly and cost-effectively supply you with all of the materials, tools and accessories you're going to need. In this edition of our blog, we're focusing on our professional portfolio of decorative aggregates in general and on one aggregate in particular: slate chippings.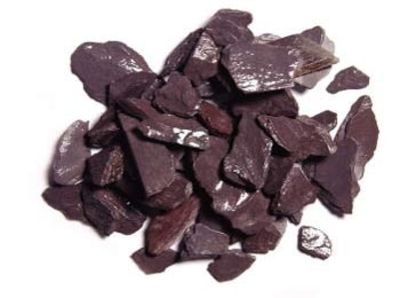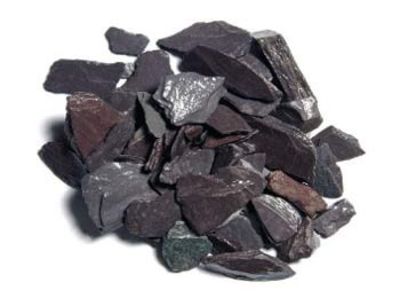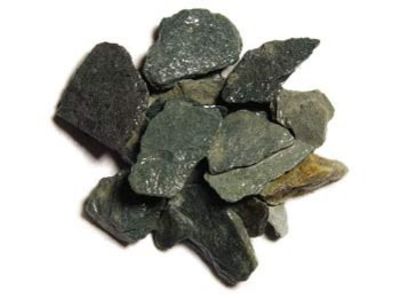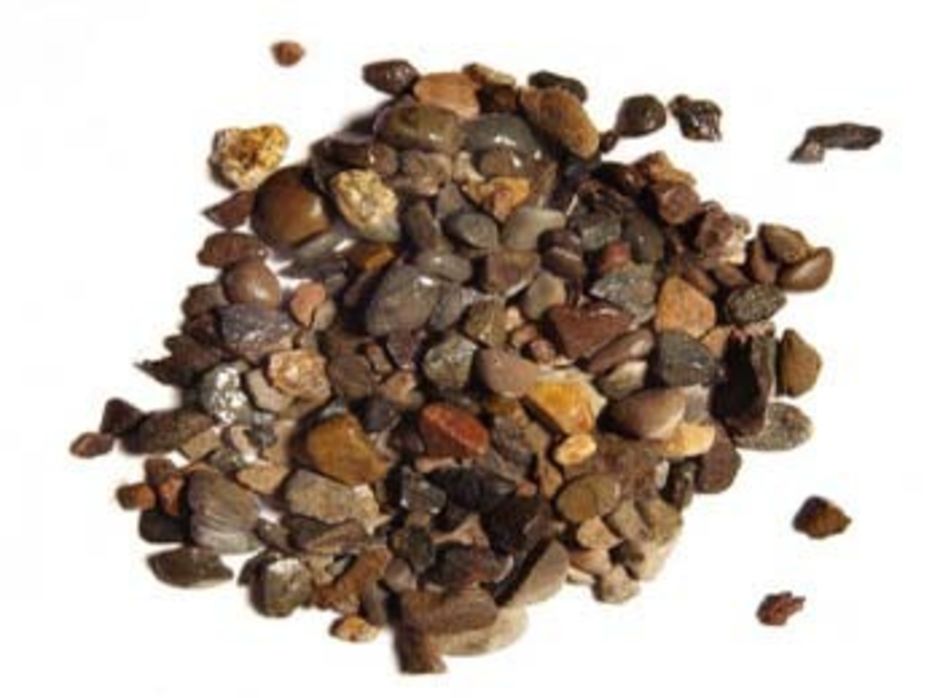 Slate is a fine-grained yet highly strong and durable metamorphic rock, qualities that make it a popular choice for outdoor landscaping purposes. Extremely versatile, slate chippings can be used to create driveways, paths and borders or as an attractive edging material for plants, ponds and water features. The material has many benefits and advantages, such as:
Low Maintenance. Unlike grass, slate chippings require no trimming or watering all year round
Aesthetic Appearance. There are many different colours of slate available and, as it is a totally natural material, every piece is absolutely unique. When slate chippings are wet from the rain, their colours and textures become even more pronounced
Simple, Rapid Laying. The ease and speed with which slate chippings can be laid is one of the major reasons for their ongoing popularity
Kind to the Environment. Slate chippings are a recycled material, making them more eco-friendly than other stones sourced from quarries
Great for Gardeners. Slate cools the soil below and helps it to retain moisture, giving plants a better chance of surviving the hot summer weather to come. The decorative aggregate can also be easily laid over a weed control membrane
Durability. Hardly affected by being constantly exposed to the elements, slate chippings are hard-wearing and represent an excellent investment
Decorative slate chippings from Greengate's are sold in standard bags of 25kg and bulk bags of approximately 1 tonne. Available colours include Blue, Plum and Green.
Our complete range of decorative aggregates includes various styles of gravel, sand, spar, pebbles, granite, cobbles, moonstone and bark: check out our website for all the details!