Gardening with Greengates: Get Ready for Summer!
Greengates builders merchant is currently closed for business due to the global outbreak of coronavirus. We will reopen as soon as possible and, when we do, the first item on the agenda for many people will be ordering items to get their gardens ready for the summer. We supply everything you might need in this regard, including: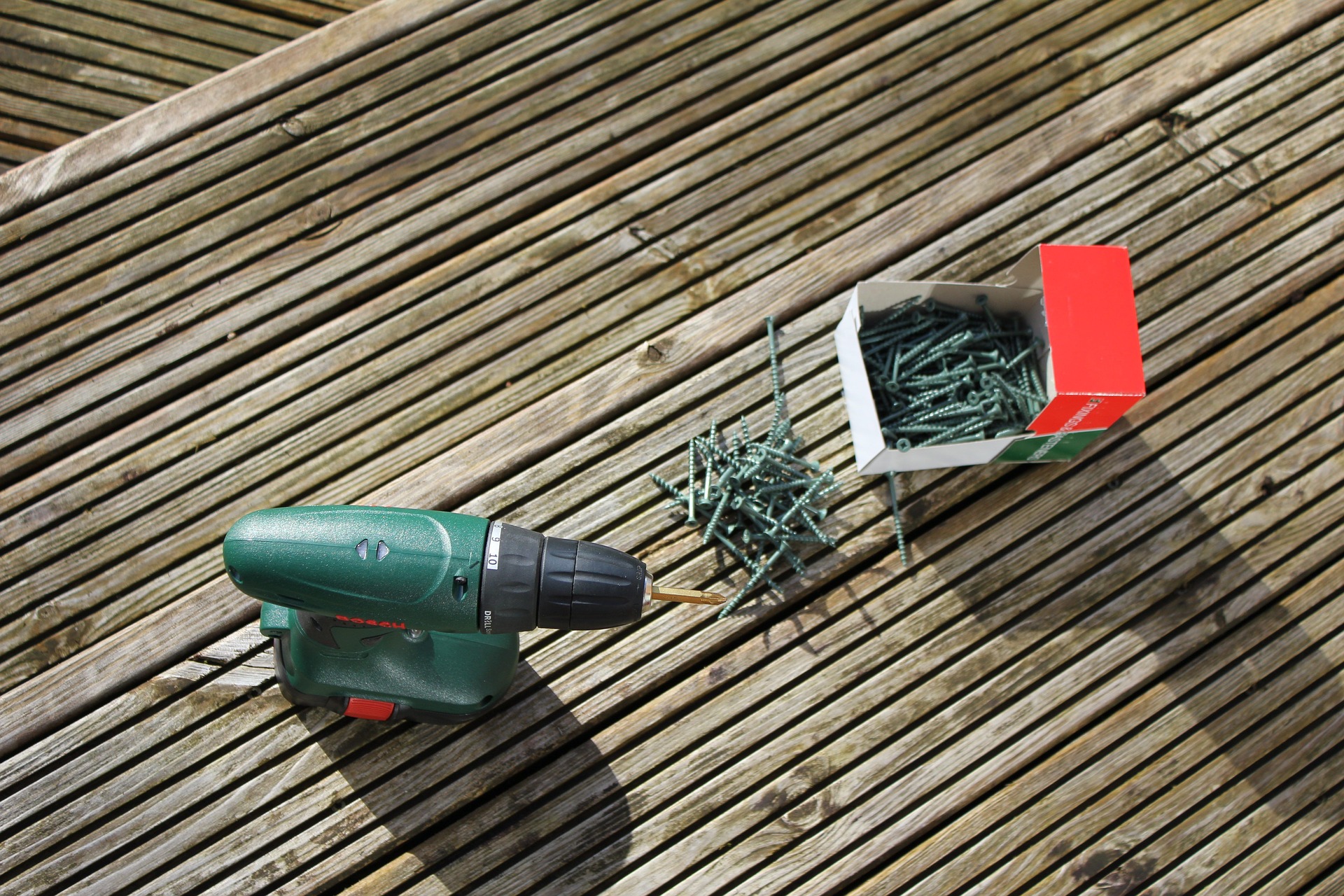 Timber decking can totally transform any garden, whether it's a compact structure designed for cosy gatherings or a large-scale deck that can accommodate a full-on party! As well as decking boards and components made from timber of the highest quality, we also supply all of the ancillaries you will need such as tools, nails and screws.
As well as providing privacy and security, a quality fence helps to delineate your garden and clearly establish its boundaries. Once again, Greengates can supply everything required to create a fence of any size, along with a comprehensive collection of accessories.
Designed and manufactured by leading brand Showa, these tough, flexible gloves will protect the hands during all kinds of gardening work. On the outside, a rough yet supple finish allows for the most secure grip and dexterity, while the innovative lining features an effective antibacterial and anti-odour treatment.
Ohio-born Lucien B. Smith is credited as the inventor of barbed wire and received the first patent for the product in 1867: the design was so effective that it remains mostly unchanged today. Greengates supply barbed wire in economical rolls of 15m.
More details about these products can be found on the Greengates website. To receive notification of when we are open for business once again, please subscribe to our newsletter and follow us on social media (facebook and twitter).