Landscaping Products: Making Gardens Great Again!
Understandably, the garden is an area that can be neglected over the winter: nobody wants to work on projects when the weather is rotten and as for sitting outside enjoying the results, forget it! Now that spring has arrived, many people are choosing to get their gardens looking great again in time for summer.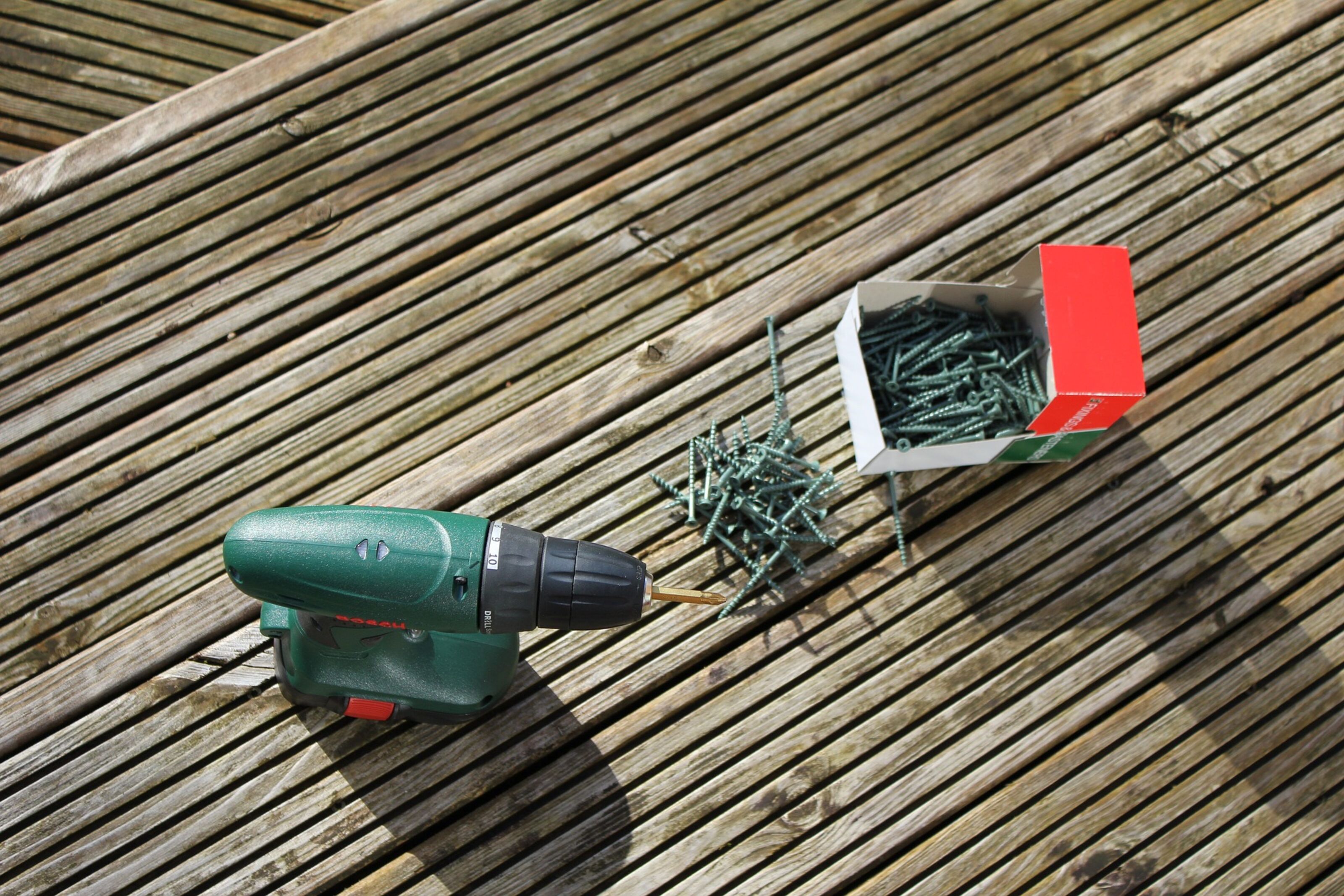 Whether you are a professional builder/­gardener stocking up on essentials for the influx of new jobs or are a DIYer looking for everything you need to complete a specific project, we have got you covered. Greengates, your local builders merchant, can quickly supply the goods from our comprehensive collection of landscaping products, each of which is guaranteed to be of superlative quality and brought to you at our signature low prices.
Our professional portfolio of landscaping products includes:
As revealed in a recent Greengates blog article, installing timber decking in a garden or other outdoor space can dramatically increase the financial value of a property. In addition, decking allows you to maximise your available space, creating a new, multi-functional area for entertaining and relaxing with family and friends. Greengates has everything you need to create unique, beautiful and infinitely practical decking structures; each component, from boards and rails to spindles and infill pieces, is made from top-quality timber that has been green-treated, ensuring that it will stand the test of time.
When creating new garden features such as paths and patios, it is important to first lay down weed-suppressant fabric, which will prevent unsightly weeds from getting through. A selection of such fabrics is available to purchase from Greengates. Anywhere that weeds have already taken a hold can be quickly and effectively treated using Weedol, a bestselling weed killer.
A charming alternative to a standard garden path is the use of stepping stones, which offer a unique look when connecting any two areas of an outdoor space. Available in stone or timber formats, these stones can be rapidly laid into place; for a detailed guide on how to use stepping stones to create landscaping features, check out our recent blog article.
Don't forget that the all-new Greengates website will be going live next month, featuring a host of new products and the ability to shop online directly. Please browse the website to discover our complete selection of landscaping products, which includes fencing components, decorative aggregates, block paving and much more.