Professional Rendering Products at Greengate's
Greengate's, your local builders merchant, supply a comprehensive collection of products designed to facilitate professional rendering applications. The rendering process, whereby a protective and sometimes decorative coating is added to a masonry substrate is made simple, rapid and effective when using our premium-quality products.
Our collection of rendering products includes:
K Rend is an industry-leading brand of rendering products that is part of the Kilwaughter group, established back in 1939. For nearly three decades, K Rend has been producing renders and related products, becoming in the process the UK's largest independent manufacturer in the field.
The K Rend Short Tooth Scratcher can be used to give an attractive textured finish to renders. Robust and easy to use, this quality tool allows the render surface to be scraped back one or two millimetres, exposing the aggregate beneath to leave a beautiful decorative finish.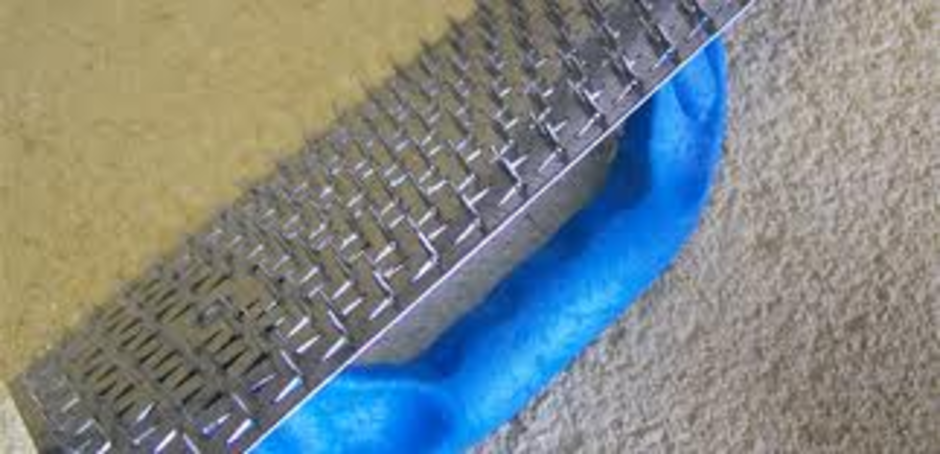 To create a high-quality sand-and-cement mixture for rendering, it is absolutely essential to use sand of equally high quality. Our rendering sand easily meets this requirement and has been thoroughly washed for your convenience, removing any impurities and allowing you to get on with the job without any delay. There is a wide range of quantity options available including small bags of 12.5kg or 25kg and bulk bags of half a tonne or one tonne. You can also buy our washed rendering sand loose by the tonne or cwt.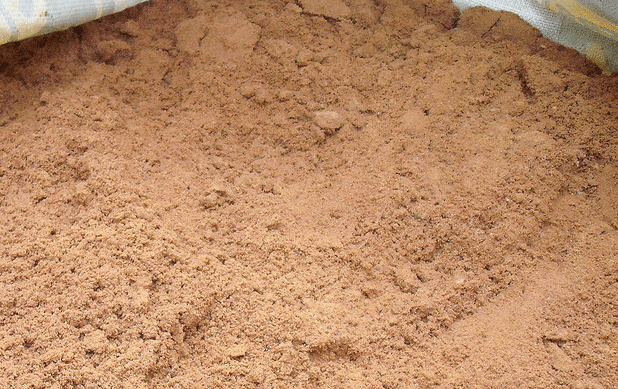 Sika Rendermix Waterproofer is designed to improve the quality of screeds and renders. The plasticising liquid admixture offers remarkable water-resistant properties and can be used for a wide array of applications such as preventing water bleed from fresh mortar and as a water reducer which inhibits the passage of damaging salts. With low porosity, the formula retains workability for extended periods and also reduces the incidence of efflorescence.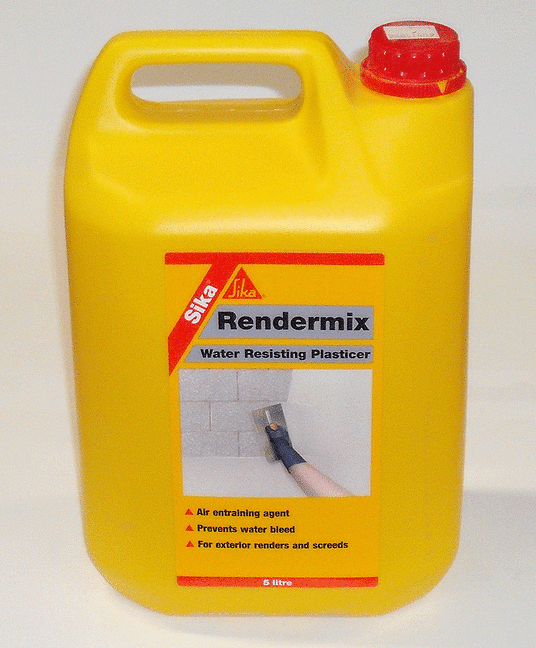 Find out more details about these products on the Greengate's website and do not hesitate to contact our technical team for advice and information.