Reliable Rendering Products from Greengate's
Rendering is a process which involves adding a protective, often decorative, topcoat to a masonry substrate. To make the process easy, quick and ultra-effective, Greengate's local builders merchant can supply an array of professional rendering process. In this edition of our blog, we look at three of the bestsellers...
The K Rend brand of products is designed and manufactured by the industry-leading Kilwaughter Group, which has been established for over eighty years. As the company has grown, it has become the biggest independent manufacturer of renders and rendering ancillaries in the UK.
Used to create a beautifully-textured finish on renders, the K Rend Short Tooth Scratcher is one of the brand's signature products. The robust tool is used to scrape back the rendered surface by just a couple of millimetres, leaving an aesthetically-pleasing decorative finish.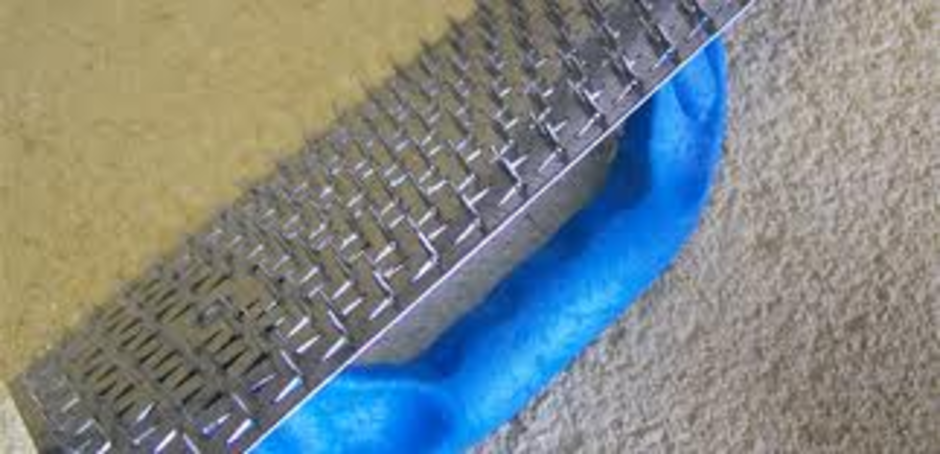 When making a sand-and-cement mixture to use for rendering purposes, it is crucial to use sand of the very best quality. Greengate's, your local builders merchant, offer rendering sand that has been thoroughly washed to remove all impurities, meeting this demand. A comprehensive range of quantities is available from convenient bags of 12.5kg or 25kg to our cost-effective bulk bags containing either half or one tonne. You can also purchase this product loose by tonne or cwt.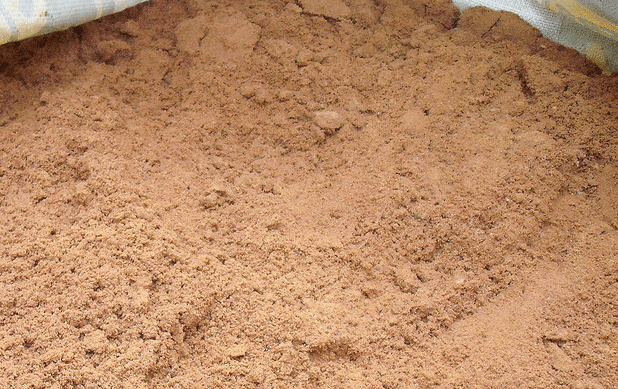 You can further improve the quality of renders and screeds by using Sika Rendermix Waterproofer, a plasticising liquid admixture that imbues exceptional water-resistance. The formula is especially versatile and can be used for many different applications, including preventing water bleed from fresh mortar, inhibiting the passage of salts into substrates and for reducing the potential for efflorescence. Sika Rendermix Waterproofer has a low porosity and retains workability for a remarkable period of time.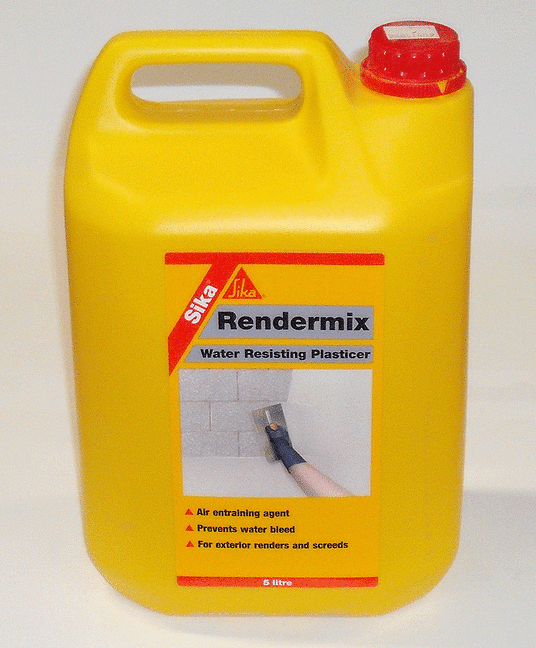 You can discover out more details about these rendering products on our website. For further information and specialist advice, please get in touch with our expert technical team.