Stay Warm, Safe & Dry with Winter Workwear
The unseasonably-mild weather broke over the weekend, heralding the arrival of winter. Much of the country was blanketed in snow, accompanied by freezing temperatures and icy winds. Weather forecasters are predicting worse to come and so it's time to make sure that you have got all of the winter clothing you're going to need.
Here at Greengate's, your local builder's merchant, we have got plentiful stocks of all kinds of top-quality winter workwear, brought to you at our signature low prices. The collection includes:
We're pretty sure that the temperature isn't going to drop as low as –50ºC but even if it does then these superior gloves will continue to provide optimal flexibility and thermal performance. The gloves are made using encapsulated air molecule technology, keeping the hands toasty-warm while simultaneously providing effective cushioning. Silicone-free and approved for food handling applications, the gloves benefit from a double-insulated nylon lining while an HPT foam coating ensures exceptional dexterity and durability. Each anatomically-designed pair is also treated with ActiFresh, helping to kill bacteria and keep the hands healthy and fresh in both wet and dry environments.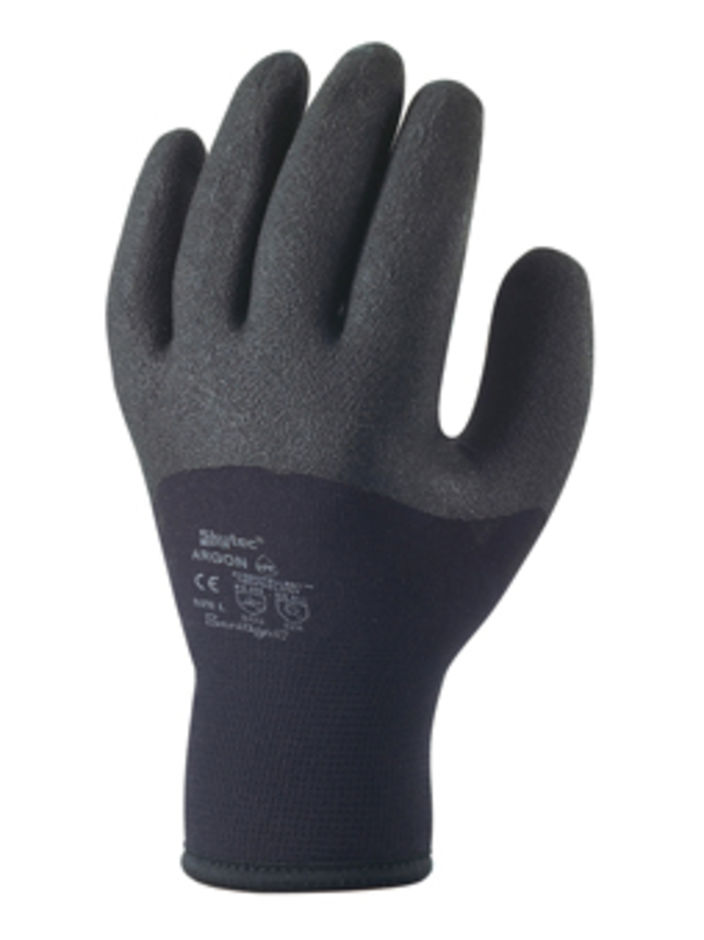 Offering all the benefits of a wellington boot but crafted in the iconic rigger style, these superlative safety boots are made using robust PVC to deliver 100% water resistance. Each pair is equipped with reliable steel toe caps which have been tested to the SB-P European standard with 15kN compression force and a massive 200J impact force. Built on slip-resistant soles that are also resistant to oils, acids and other chemicals, Apache safety boots incorporate a snug lining to keep the feet warm on even the coldest days.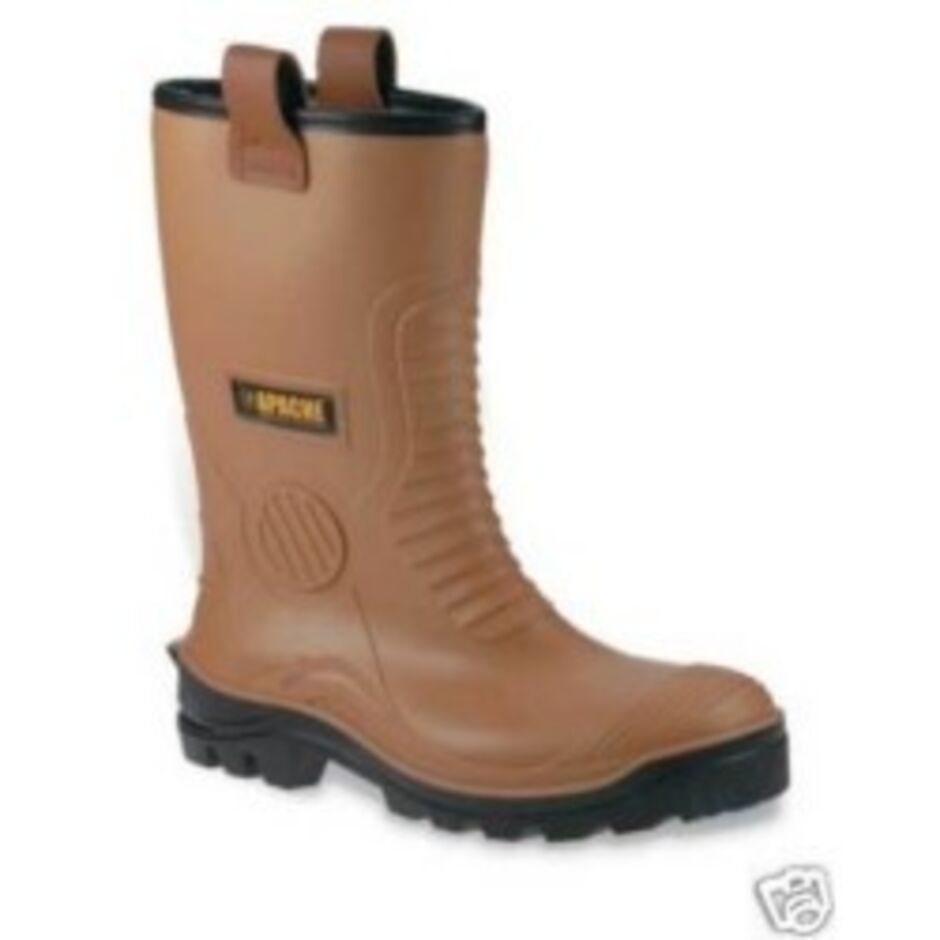 These heavy-duty garments are made with Hydrafort, a strong, durable and waterproof polyester fabric. Though offering exceptional protection against the elements, both the jacket and trousers are lightweight and breathable to offer supreme comfort to the wearer. The jacket incorporates pockets, elasticated cuffs, an adjustable shock cord hem and an integral hood while the trousers feature taped seams, press-stud hem fastenings, an elasticated waist and two pocket openings.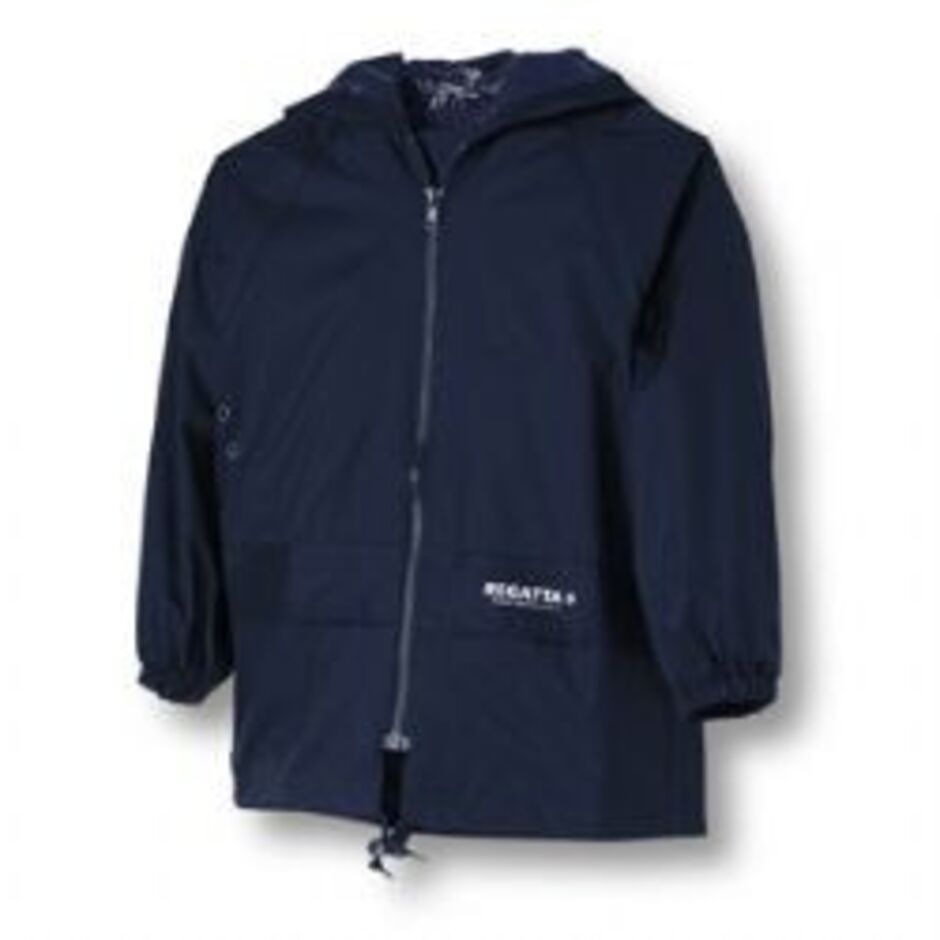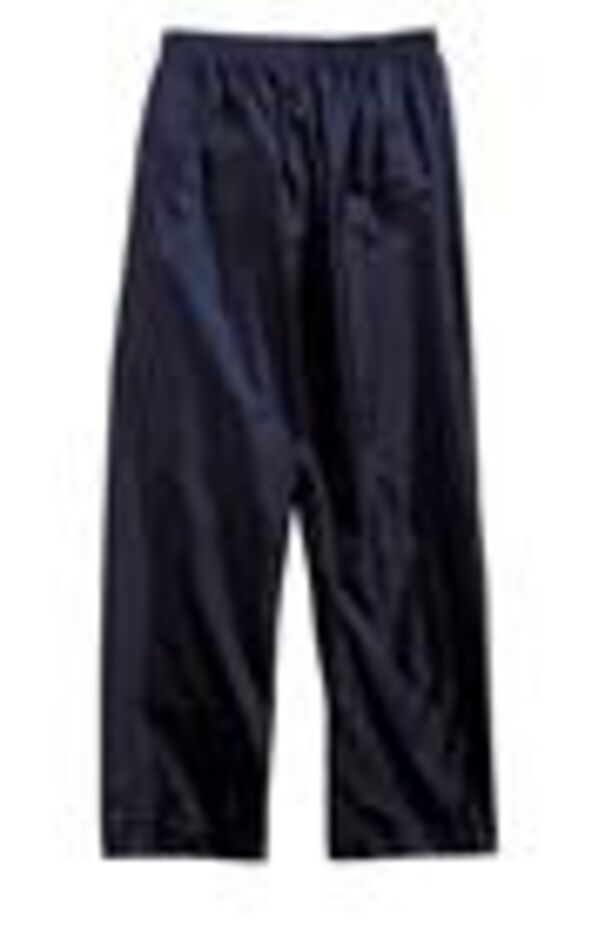 Check out the dedicated 'Clothing' section of Greengate's website to discover our complete collection of premium-quality workwear.