Transform YOUR Garden with Decorative Walling
More robust, durable and secure than a fence, a garden wall offers a host of benefits both practical and aesthetic. Greengate's, your local builders merchant, supply an eclectic selection of decorative walling options, designed to allow you to create stunning structures that will transform your garden or outdoor space. The collection includes: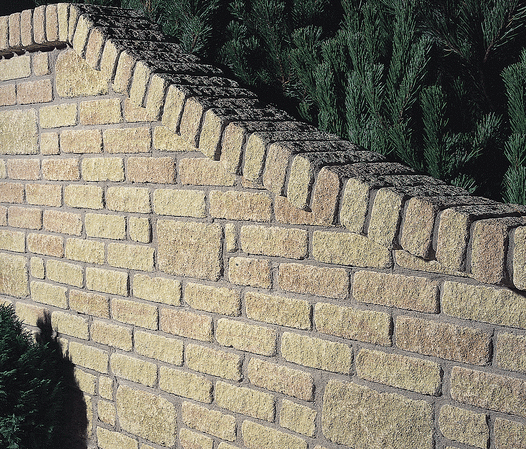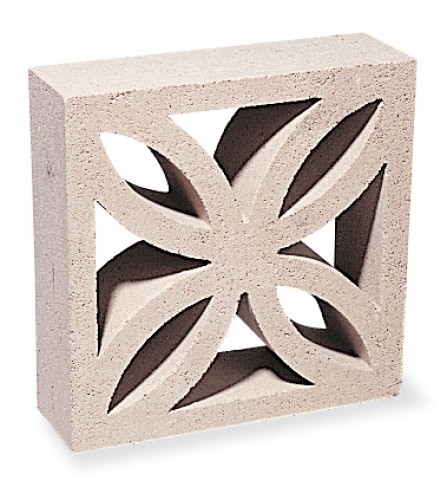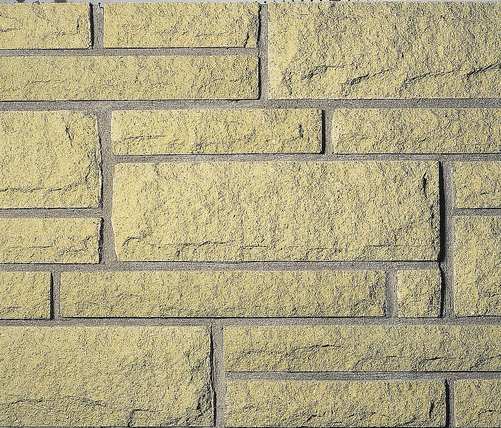 Exclusively available in soft-yet-rich buff brown colour, Cromwell Tumbled Walling has been carefully crafted to exactly replicate the iconic beauty of natural stone. Whether used as part of a classical or modern design scheme, this high-quality tumbled walling will bring instant elegance to any project. Lighter, easier to install, kinder to the environment, easier to maintain and significantly less expensive than natural stone, Cromwell Tumbled Walling offers unique versatility and infinite creative scope.
Combining the benefits of a masonry wall with the decorative appeal of a fence, our screen walling blocks feature an eyecatching leaf pattern. Each block, measuring 300mm x 300mm, is fitted seamlessly together, resulting in a structure that bestows privacy yet still allows a certain amount of visibility.
With this simple yet highly effective system, you can create unique wall structures that really stand out. Achieving professional, unarguably beautiful results is surprisingly easy with Cromwell Pitched Face walling from Greengate's builders merchant.
Check out these products on our website. Want expert advice on planning a garden wall? Do not hesitate to contact our skilled technical team!