Work Through Winter with Greengate's!
The winter months present an array of challenges for people working in construction. Here at Greengate's, your local builders merchant, we have a wide range of products in stock designed to make winter work easier and safer and, with this February set to be one of the coldest on record, these products are all in high demand right now. Check out this edition of our blog to discover a small selection of our cold-weather solutions...
Rock Salt
Snow and ice on pathways and roads are responsible for much disruption and many accidents. One of the quickest and most reliable solutions is the application of rock salt, which produces a solution of brine with a lower freezing point than plain water, effectively melting the ice and snow. Here at Greengate's, we have plentiful stocks of rock salt in convenient, cost-effective bags of 25kg. For more details, please get in touch with a member of our dedicated customer service team.
As any builder will well know, the usability and effectiveness of mortar and concrete are severely inhibited by low temperatures. Sika Wintermix, an innovative liquid admixture, is designed to allow concrete and mortar to be used without hindrance when the environment is cold, guaranteeing the provision of high early strength combined with a rapid curing time. Containing no chloride, Sika Wintermix is especially useful for projects that involve embedded steel reinforcement. Simply add the formula to pre-mixed mortar or concrete and use as normal.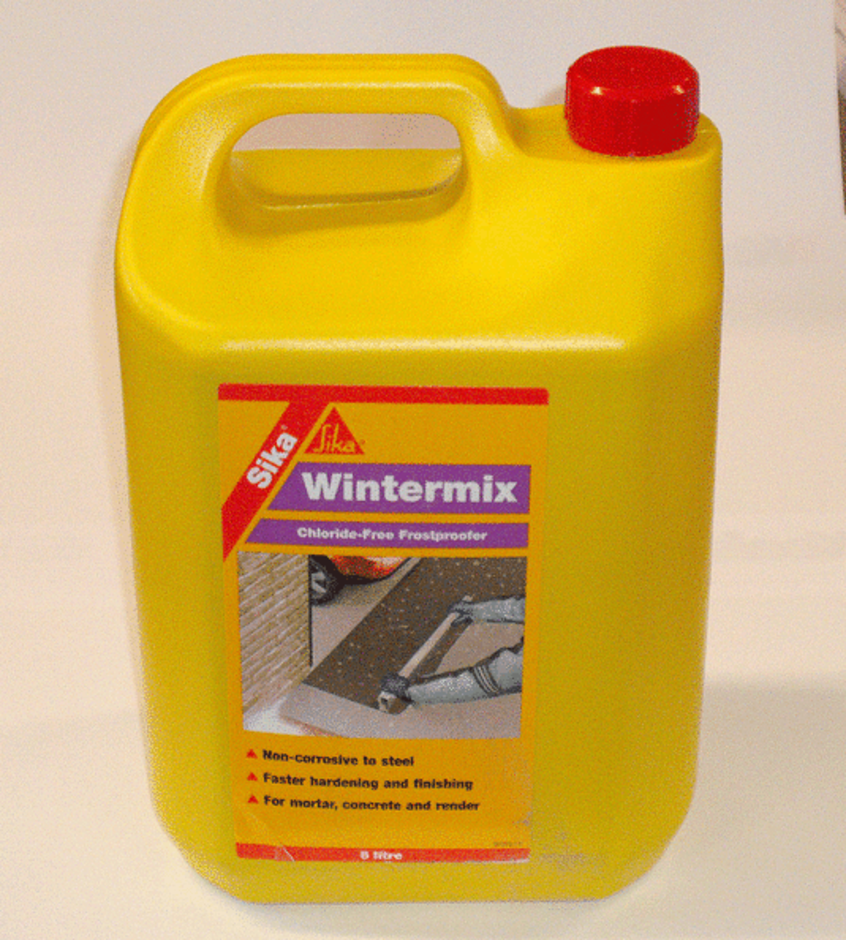 One of the very best gloves on today's market, Skytec Argon Thermal Gloves offer unmatched flexibility, even in temperatures as low as –50ºC (but let's hope the mercury doesn't fall quite that low!) The gloves incorporate encapsulated molecules of air, giving a comfortable and safe cushioning effect that is enhanced with foam coating across the fingers, knuckles and palms. An double-insulated, ergonomically designed lining, comprising nylon with an HPT foam coating, ensures the hands stay warm even on the coldest days. In addition, the gloves incorporate ActiFresh technology that kills bacteria, leaving the hands healthy and feeling fresh.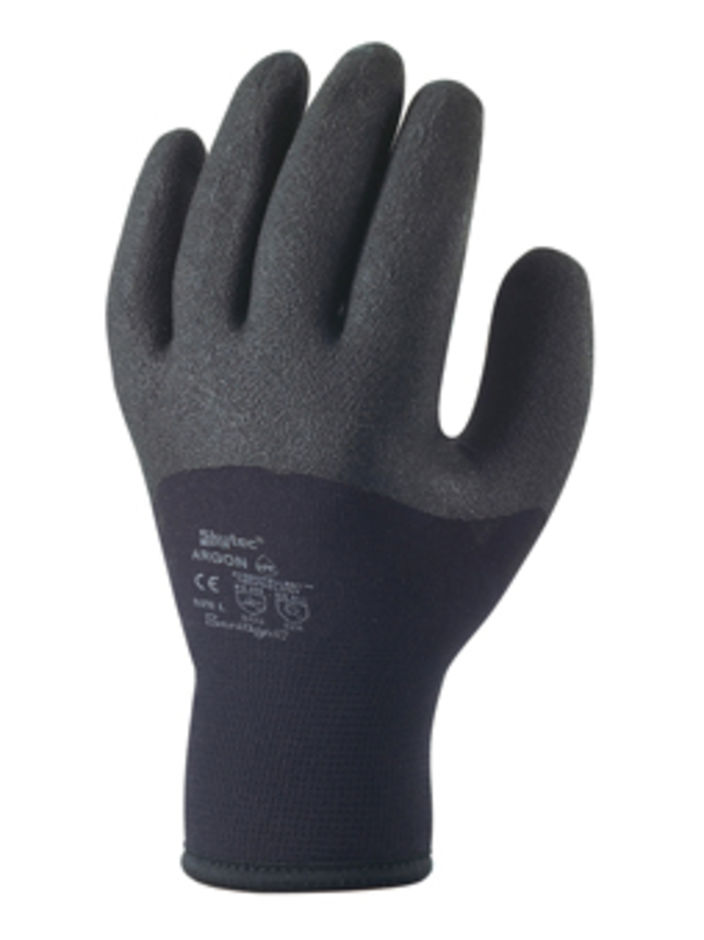 Discover more products to help you have a safe and productive winter on the Greengate's