Landscaping Products: Protecting the Outdoor Environment
On June 21st, just a few short days away, summertime will officially begin here in the UK. It's the perfect time to get out into the garden and do some work, enjoying the good weather (while it lasts!) at the same time. Here at Greengates, your local builders merchant, we have got everything you need to make your garden as beautiful and practical as it can be.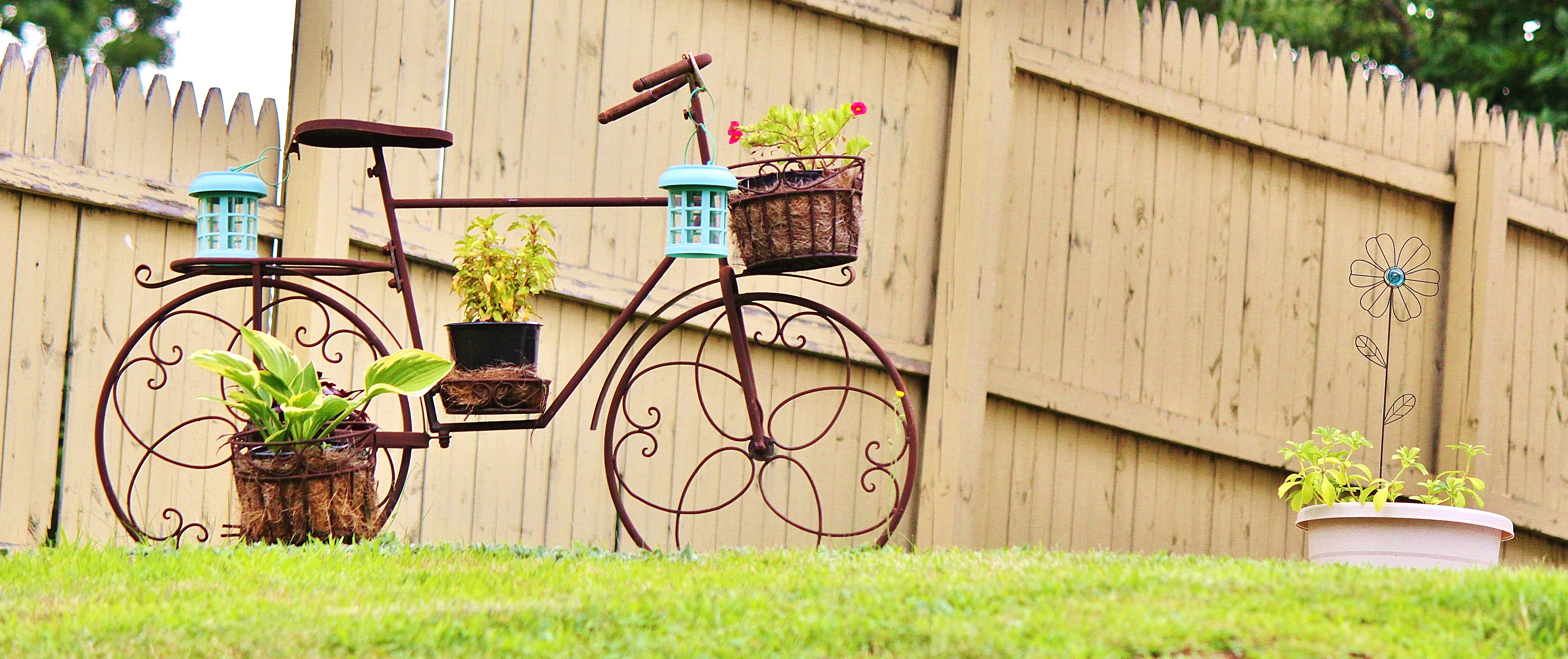 In this edition of the Greengates blog, we are going to be showcasing two products that will help keep elements of your garden protected and looking great: Ronseal Fence Life Wood Preserver and Adseal Natural Stone & Slate Sealer.
Although primarily intended for use on wooden fences, the fact is that Ronseal Fence Life Wood Preserver can be used with equal success on all kinds of outdoor timber like sheds and garden furniture. The superior formula allows you, in just a single coat, to both colour and protect fences and other timber structures at the same time.
The Ronseal Fence Life Wood Preserver formula is enriched with wax, which protects the timber from any damage from water. Also incorporated within the formula are light-fast colour pigments, UV filters and state-of-the-art resins, which together work to maintain colour, prevent greying and ensure exceptional coverage (six square metres per litre). After application with a standard brush, the single coat is fully dry within two hours. Ronseal Fence Life Wood Preserver is available to purchase from Greengates in convenient five-litre containers in any of four colour options: Dark Oak, Medium Oak, Green Ivy and Red Cedar.
Natural geological materials like slate, stone, terracotta, clay, travertine, limestone and marble need special treatment to ensure that they are protected. Adseal Natural Stone & Slate Sealer has been designed by a team of specialists in collaboration with organic chemists to provide this much-needed protection. Application is quick and easy and results in durability and longevity for up to 10 years.
The specialist formula boasts resin-only solids content and is made without the addition of extenders, thickeners or fillers. After curing, Adseal Natural Stone & Slate Sealer offers exceptional resistance to the effects of rain and UV radiation, all the while providing a beautiful aesthetic appearance. A single coat results in a matt finish while two coats will deliver a delicate sheen. Greengates supplies in containers of five or 25 litres, with each litre covering up to ten square metres of surface.
These products form part of our extensive portfolio of premium-quality landscaping products. To discover the complete collection, please browse the Greengates website.